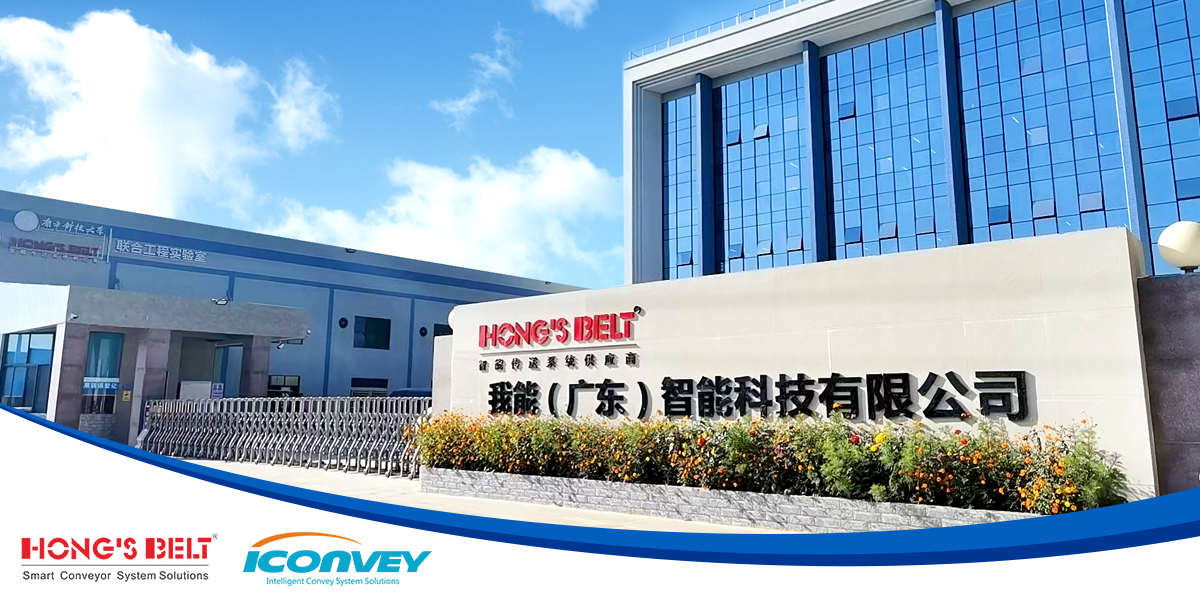 HONGSBELT, is a leading provider of conveyor systems and intelligent terminal based in China. Focusing on R&D and production of modular plastic belts and intelligent manufacturing conveyors, our aim is to achieve innovation within the traditional manufacturing supply chain.
We provide our customers with competitive, quality products, solutions and services. We supply companies involved in food production, express logistics, tire, corrugated cardboard, automotive and heavy-duty industries etc. We continue to cooperate openly with our ecological partners. Our mission is to create value for all of our customers around the world.
HONGSBELT was founded in 2005, with more than 380 employees and over 280 national patents and certifications till now, forms a complete industry value chain with independent core technology, core components, leading products and industry conveying system solutions. In addition, the industrial strategy is promoted to an intelligent conveying manufacturing process covering the full digital production system, identification system, tracking technology, etc.
Facing the future, HONGSBELT takes the industry 4.0 and "Made in China 2025" as opportunity, continues to improve the industrial layout, adjust the organizational structure, strengthen the innovation capacity, and comprehensively enhance the company's integrated strength in intelligent conveying manufacturing field, thus providing a strong driving force for the group-oriented development of our company. Integrating the technical innovation, capital and talent in one, the enterprise maintains the sustainable development.
HONGSBELT will keep the spirit of innovation, serve our customers with the newest high quality product to move the Chinese intelligent conveying industry forward. HONGSBELT is willing to work together with all sectors of society to realize new dreams constantly with full of science and technology enthusiasm to serve the country.